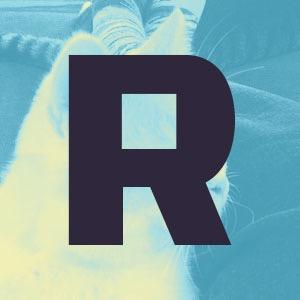 If you've been watching my tweetstream recently, you know that The Recompiler (@recompilermag), a magazine about technology, is in the final days hours of it's inaugural subscription drive.
Yesterday, Audrey announced that we're going create a podcast version of The Recompiler!
Some of you may have listened to In Beta, which I co-hosted last year. Doing that podcast was great fun and I'm so looking forward to hosting this supplement to The Recompiler. The podcast will enhance the written version of the magazine with tech news, criticism & commentary plus interviews with our authors.
If you're craving awesome, insightful conversation on technical topics from fresh, less-heard-from voices, then The Recompiler podcast is for you!
Get involved and support The Recompiler today by purchasing a subscription and look for the first written issue and episode this summer!