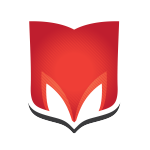 After almost a year and a half on the Technical Evangelism team, my role at Mozilla is changing. As of March 3rd, I am the Education Lead on the recently formed Community Building Team (CBT) led by David Boswell.
The purpose of the CBT is to empower contributors to join us in furthering Mozilla's mission. We strive to create meaningful and clear contribution pathways, to collect and make available useful data about the contribution life-cycle, to provide relevant and necessary educational resources and to help build meaningful recognition systems.
As Education Lead, I'll drive efforts to: 1) identify the education and culture-related needs common across Mozilla, and b) to develop and implement strategies for creating and maintaining these needs. Another part of my role as Education Lead will be to organize the Education and Culture Working Group as well as the Wiki Working Group.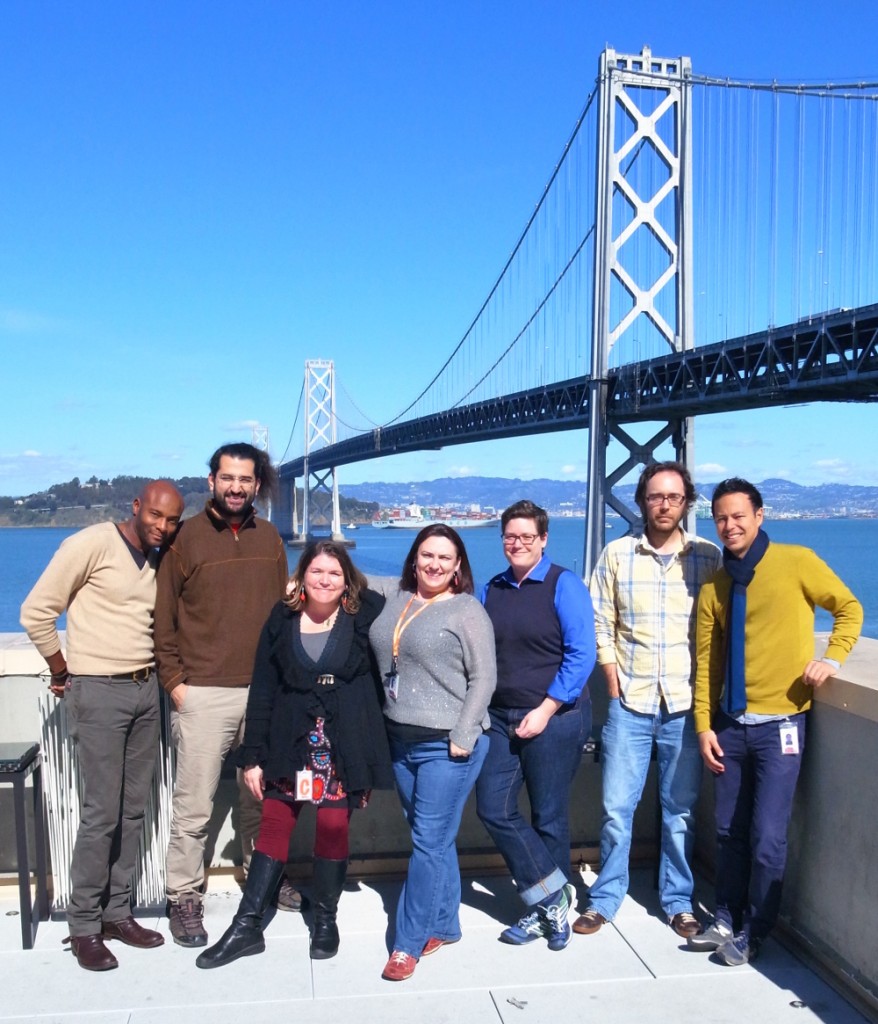 I'm super excited to be joining Dino Anderson, David Boswell, Michelle Marovich, Pierros Papadeas, William Quiviger, and Larissa Shapiro and for community building to be a recognized, full-time aspect of my job at Mozilla.
If I had been working with you on Firefox OS App localization and you still have questions, let me know or email appsdev@mozilla.com.